Now is a great time to get control of your weight and fitness
If last year taught us anything – it's that being as fit and as healthy as we can is really, really important, particularly if we are over 50.
So, with most of us locked down for another few months, now is a really good time to take a look at our general way of life – and particularly how it's going to effect our health and fitness going forward.
And, whilst some illnesses are impossible to avoid, controlling our weight and fitness levels are things we can, and should, do ourselves if possible.
This makes real sense because we know that being over weight and unfit can lead to all sorts of other illnesses and complications.
And being fit and active makes us feel great!
So why don't we just get on and do it?
BECAUSE IT'S HARD!
And even harder for us 'older' people as our metabolism slows and our daily routines become more and more entrenched – even with the disruption of lock downs.
But here's the good news!
Whatever your age, it's never too late to start and whatever you do – even if it's only a tiny amount – will be beneficial.
But first, follow these simple rules:
– Take it slowly. Never set yourself an objective that's too hard because you'll fall at the first hurdle.
– Think long term. You won't see or feel instant change because that's impossible to achieve – whatever those glossy adverts tell you! Think 'this is for life' and you'll be a big leap closer to where you want to be.
So, what's the next step?
To achieve the objective (to be slimmer and fitter) we need to focus on two things:
Getting more active (many benefits – improved sleep, stronger muscles, mental well being, less stress, better health, helps to control weight) WITHOUT having to go to a gym or exercise class.
Achieving your 'optimum' weight (the one that's about right for your height and age and the one that makes you feel good) WITHOUT going on a diet for the rest of our lives.
The experts at New In 90 will show you exactly how to achieve this using the very straightforward Stepping Stone Program. It contains the precise steps you need to take to lose all the weight you want and get fitter and healthier – even when you are confined to your home.
There's no strict diets, no fad exercise regimes and no monthly charges.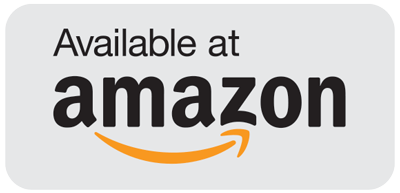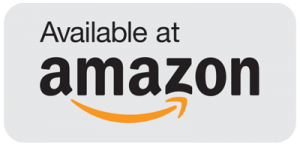 Along with the trans-formative Program, you'll also get a whole range of extra tools and advice to help you achieve your long-term weight loss and fitness goals, including:
✔Do you really need to lose weight at all? Our handy tables will give you the lowdown.
✔You don't have to be a scientist but knowing about fat and what your body does with it will help you understand what needs to be done.
✔What are calories?
✔The truth about a 'balanced' diet.
✔What's your happy weight?
✔Introducing The 4 Stepping Stones.
✔The process and form of change.
✔The amazing thing about triggers.
✔Struggling to start?
✔How to change more ingrained habits and beliefs.
✔How to remove barriers standing in your way.
✔Important recap and self-help tools.
✔The Self-Talk Audit.
✔The Motivation Gauge.
✔The Hunger Scale.
✔The Magic of Meditation.
✔Why Meditation is so important.
✔Meditation – getting started.
✔Meditation – the benefits.
✔Your journey.
✔A final message.
✔Need more help?
✔The New In 90 Stepping Stone Coaching Program.
✔The New In 90 Weight Loss and Fitness Program.
✔Want to get more active?
✔Ten easy ways to turn your everyday life into one great exercise circuit!
✔Great exercises and stretches to fit into your day.
✔Special introductory price £9.99.
"Clear and motivational"
"Very readable – now it all makes sense"
"Brilliantly informative"
"A really helpful book"
Amazon reviews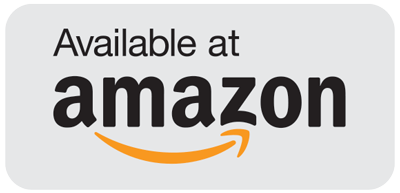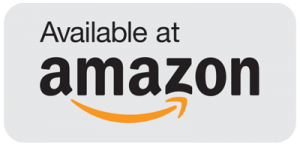 So, even with the dismal prospect of weeks of further lock down, it makes sense to start doing something you CAN control.
Good luck!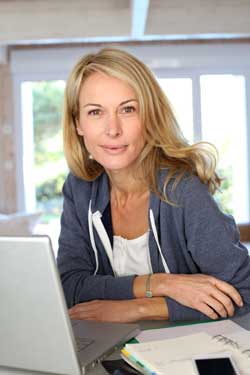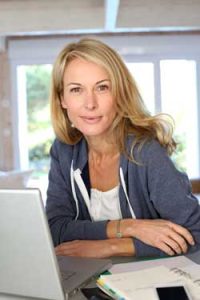 Sue, part of the team at New In 90
Check out all the Programs and information at New In 90