Any questions or comments? Please contact us.
e: admin@newin90.co.uk
t: 01256 889667
New In 90 is owned by  Apex Media Ltd. Willow Cottage, Silchester Road, Little London, Tadley. RG26 5EP.
The New In 90 Team and a small group of dedicated experts on a crusade to junk fad diets and gym crazes and get people fit and healthy by adapting their daily habits and routines for long term success.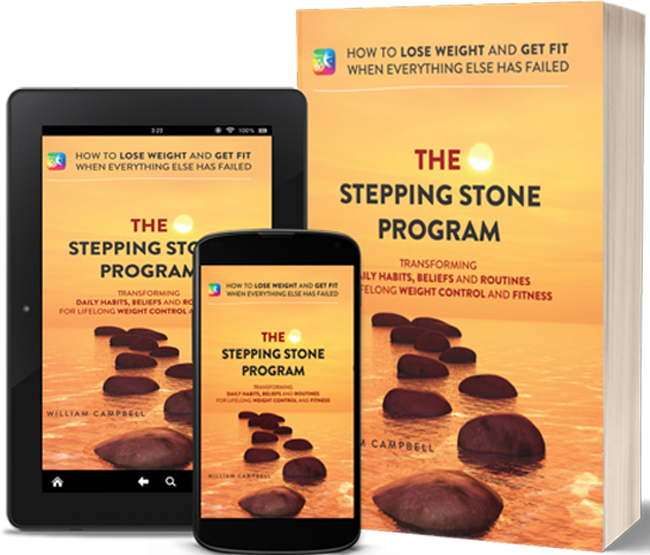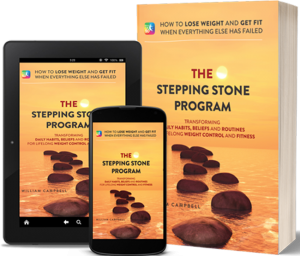 If you would rather buy your paperback copy of The Stepping Stone Program direct from us, then please send a cheque payable to "Apex Media Ltd" for £11.49 (£9.99 + £1.50 p & p) to:
The Old Coach House
Gosport Road
East Tisted
Alton
GU34 3QJ
Don't forget to give us your return address!
The New In 90 Team
Any problems, then just click the "Contact Us" box to get in touch.