The New In 90 Philosophy is all about  losing weight and getting fit by slowly transforming your daily habits and routines around eating and exercise.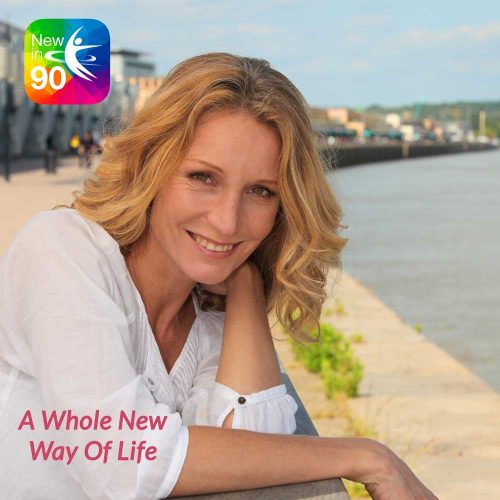 Just complete this short questionnaire to see if  The New In 90 Program can help YOU achieve your ideal weight and fitness.
Designed by experts, it's ideal for people who want LONG-LASTING results for healthier and fitter lives. It's low cost, effective and fits easily into a busy day.
"The New in 90 Program is really effective for two big reasons – it's achievable and it's sustainable! It doesn't ask you to do anything that's too hard or too complex, it's just simple, gradual and fits easily into a busy working day."
Jean Ann Marnoch, Founder New In 90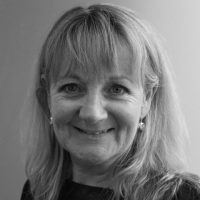 See what our users say about New In 90
"I'm on day 34 and the plan has really changed the way I approach diet and exercise"
Vicky from Manchester
"At last…a weight loss program that tells you how it is and then tells you what to do!"
Kirstie from Dagenham
"I really like this because there's no devout calorie counting!"
Suzie from Manchester
"I can really see how this will work"
Miche from Southampton
"Love the motivational stuff and linking to social media"
Rachel from Basingstoke
"The best thing about the Program is that it makes you feel in control again"
April from Leatherhead
"This plan will set me up long term – so no more diets for me!"
Lillian from Stockport
"Started New In 90 about 8 weeks ago and it's made a real difference – so it works for blokes as well!"
Tony from Oxford
With New In 90 you get all this
The full 90 day Program

Vital tools to help you identify and overcome barriers standing in your way

Daily objectives

Focused advice

Expert help

Food lists to guide you through what's good and what's bad

Free access to the New In 90 Community

Support from other New In 90 users
All for under 20 pence per day
It's easy to use and ANYONE will see results
Start The New In 90 Program NOW for under 20p per day
Join the New In 90 Community
Chat, help, get advice – see what's going on with other New In 90 users!
What If You Could Be Part Of Something Much Bigger?
Be Part of a MOVEMENT to take your life back into your own hands.
New In 90 is a place where you can be YOURSELF.
A friendly community that offers help and advice – when you need it most!
New In 90 is YOUR community, where you can get inspiration and INSPIRE others.
We are a dedicated group of powerful individuals taking our health back into our own hands.
Start The New In 90 Program NOW for under 20p per day
What's in the New In 90 Program?
New In 90 is our habit-changing weight loss and exercise program for those people who feel they are overweight, inactive and really want to change their lifestyle!
You can download in a variety of formats for viewing on a desktop, tablet or phone.
New In 90 features:
Easy to use.

Vital tools to help you identify and overcome barriers stopping you achieving your goals.

90 daily objectives with help and advice each day.

Simple and achievable daily objectives that anyone can do.

Help and support from experts throughout to make the program even more effective.

Specific advice on motivation and how to keep your mind focused on your objectives and goals.

Food guide for healthier choices.

Full access to the New In 90 website and community with fantastic articles and features to help and advise you.
Start The New In 90 Program NOW for under 20p per day