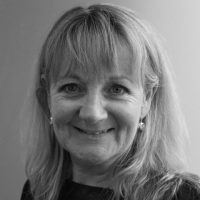 Fitness and Exercise Guru
Jean-Ann has spent over 25 years in the business of getting people fit and healthy. She ran the Central London YMCA's health and fitness instructor programmes for 14 years and was instrumental in the creation of the European Health and Fitness Association. She has been Registrar of the prestigious UK register of Exercise Professional and Instructor Experience Director at Les Mills.
She has designed all the exercises and has overseen the development of the New In 90 Programs.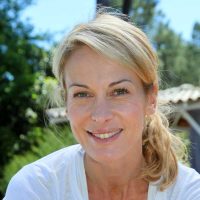 Weight Loss and Fitness Guru
Sue has been in the weight loss and fitness business for over 20 years, helping a large range of people transform their lifestyles for long term fitness and health. She hates fad diets and short term fitness crazes, instead advocating a slow but effective approach to changing eating and activity habits.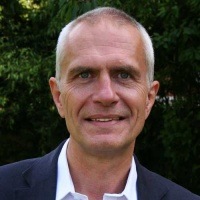 The New In 90 Programs were conceived and produced by William Campbell who has been involved in the creation of many fitness DVDs and books in the last 20 years, including the best-selling Y Plan exercise and book range, Boxout with Sugar Ray Leonard, and The Fitness Club. He's a qualified sports coach, working at County level in Hampshire.
An Apex Media Apps production.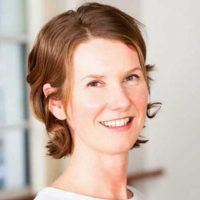 Clare has a BSc Human Nutrition and Dietetics and has worked in the health and fitness industry since 1998 educating people on the benefits of healthy eating. She is a qualified Nutritionist, Yoga and Pilates Teacher and Personal Trainer.
She currently runs her own business 'Lotus Health and Fitness' teaching Yoga, Pilates and promoting a healthy lifestyle through good nutrition.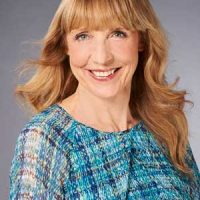 Jenni is a 'Personal Trainer for the Mind'! As a Mind Coach, she facilitates change, growth and development in your business, career and personal life. She is also a proud member of the Her Invitation facilitator team delivering Power & Influence Workshops for women in the UK and Europe.
She has developed the crucial mind tools contained in New In 90 to help the user maximise the chance of success.